Roof-A-Cide® Roof Stain Prevention
Tile Shingle Slate and Stone Coated Steel

Roof-A-Cide® the Only EPA Registered and Approved Algaecide Treatment for roofs!
Roof-A-Cide® Eliminates the damaging cycle of frequent roof cleaning with harsh toxic chemicals and high pressure methods. Never Clean Your Roof Again!™
Roof-A-Cide® Treatment the industry leader in Roof Stain Prevention. We safely and effectively Treat and Prevent Roof Algae, Mold, Mildew and Stains. Approved by major roofing materials Manufacturers of; Concrete, Clay, Barrel, Flat Tile, Asphalt Shingle, Slate and Stone coated steel. No Pool Chlorine, Bleach or Caustics. Safe for people pets and plants. Guaranteed 2 Full Years.
Roof-A-Cide ® is BETTER than Roof Cleaning and the most cost-effective solution. Homeowners, Association Board Members and Property Managers your community roofs will look like new again, clean and stain free, year after year.
Contact Roof-A-Cide® West Applicators Serving Florida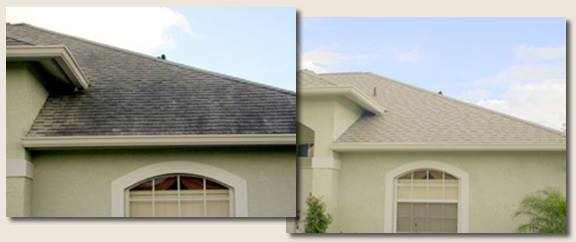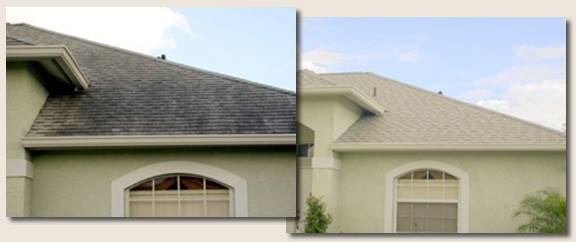 Contractors  Authorized Applicator Opportunities   Contact us
---