Roof-A-Cide® Stain Prevention
                                                 Mold Algae Stain Treatment
Protects Clay Tile Asphalt Shingle Concrete Slate Stone-coated Metal

 Roof-A-Cide® Stain Treatment Eliminates the damaging cycle of frequent roof cleaning with harsh toxic chemicals and high pressure methods.
Since 1992, Roof-A-Cide is the industry leader in Roof Stain Prevention and Only EPA Registered and Approved Stain Preventative Treatment for Roofs!  We Make Roof Cleaning Obsolete!
Our EPA Approved treatment solution is non-toxic and Roofing Manufacturer tested for use on; Clay Tile, Concrete Tile, Asphalt Shingle, Slate and Stone-coated metals. Safe for people pets and plants. Treatment helps to maintain surface reflective levels and lengthen the service life of the roof. No More Roof Cleaning™
A light spray every few years is all it takes to keep your roofs looking great.
Roof-A-Cide® Safely Treats and Prevents Mold, Algae and Stains. Professional roof cleaning and stain treatment services for; Homeowner associations, communities and commercial properties. UAV Drone Services – Naples area communities. State-of-the-art hexacopter drone sprayer guided by FAA Certified pilot. No walking on roof, lifts or bucket trucks..
Property managers, we also offer – Proactive Roof Maintenance Solutions™ our 1 hour, DBPR approved CE course. Please contact us to schedule.
Roof-A-Cide® is BETTER than Roof Cleaning and the most cost-effective solution available. Homeowners, your community roofs will look like new, stain free, year after year. 2 Year Warranty. The Treatment is the Cure!™
Safe, Proven and Guaranteed!

Contact Authorized Roof-A-Cide® Applicators for Service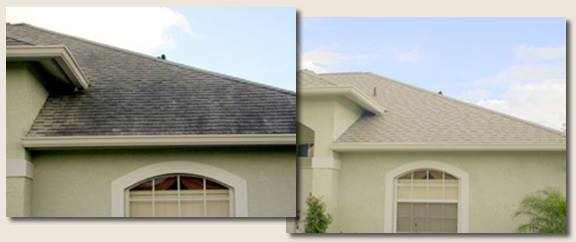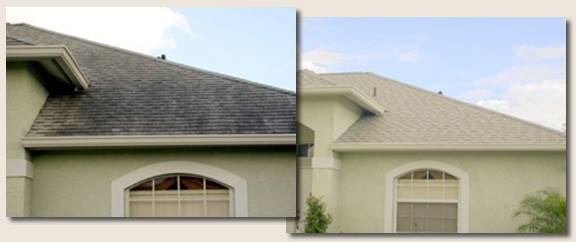 Contractors  Authorized Applicator Opportunities   Contact us
---