Roof-A-Cide® Stain Prevention
                                         Roof Algae Mold Stain Treatment
Clay Tile Shingle Concrete Slate Stone Coated Metal

 Roof-A-Cide® Treatment Eliminates the damaging cycle of frequent roof cleaning with harsh toxic chemicals and high pressure methods.
Since 1992, Roof-A-Cide is the industry leader in Roof Stain Prevention and the Only EPA Registered and Approved Algaecide Treatment for Roofs! Authorized Applicators Safely Treat and Prevent Algae, Mold, Mildew and Stains.
Our products are EPA and Roofing Manufacturer approved and safe for use on; Concrete, Clay, Cement, Barrel, Flat Tile, Asphalt Shingle, Slate and Stone coated steel. Safe for people pets and plants.
Proactive Roof Maintenance Solutions™, Customized stain treatment and roof maintenance programs developed for; Homeowner associations, communities and commercial properties. Never Clean Your Roof Again!™ 
Roof-A-Cide Treatment is BETTER than Roof Cleaning and the most cost-effective solution available. Homeowners, Association Board Members and Property Managers your community roofs will look like new again, clean and stain free, year after year. Transferable written warranty.

Contact Local Authorized Roof-A-Cide Applicators for Service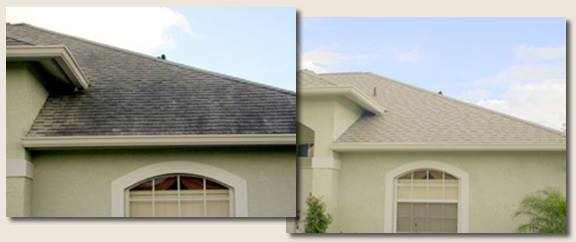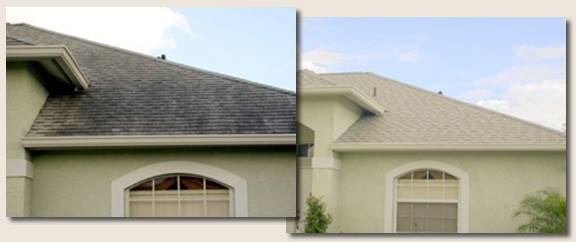 Contractors  Authorized Applicator Opportunities   Contact us
---