Roof-A-Cide ®

 Algaecide

Treatment

     
        Prevents Algae Growth, Mold and Stains          Guaranteed to Keep the Roof Clean
      

   Service to Tampa Bay – Bradenton – Sarasota – Ft. Myers – Naples    Inverness – Gainesville – Tallahassee – Panama City
 Since 1992, Roof-A-Cide ® is the Only EPA Registered and Approved Algaecide treatment for roofs. Specifically formulated non-toxic solution to safely and effectively   Treat and Prevent  Roof Algae Growth, Mold, Mildew, Fungus and Stains.
Roof-A-Cide ® Treatment has been Tested and Approved by US Roofing Manufacturers. Safe for use on Asphalt Shingle, Concrete, Clay, Barrel/flat Tile roofs, Slate and Stone Coated Metals. Safe for people, pets and plants. No Chlorine. No Bleach.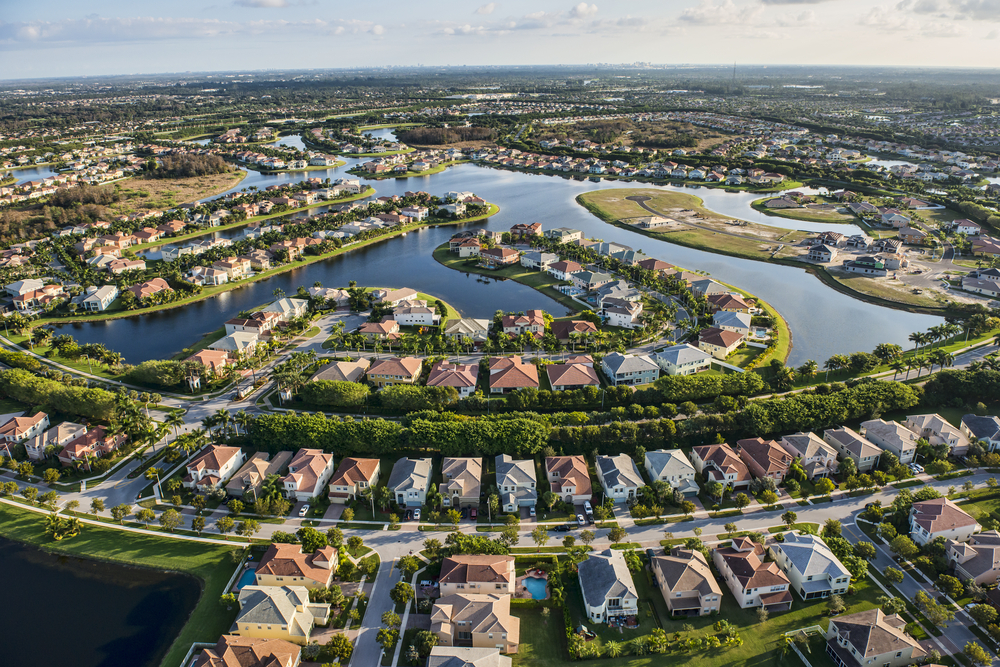 The Roof-A-Cide ® Algae/Stain Prevention System – Eliminates frequent roof cleaning and the use of toxic corrosive chemicals.
Homeowners, Board Members and Property Managers your community roofs will look like new again, year after year. Safely applied to thousands of roofs in HOA, Condo Communities and Commercial properties with more than 25 years of proven results.
 Service providers to HOA and Condo Communities located in West, Central and Southwest Florida becoming an Authorized Roof-A-Cide® Applicator can help to grow   your business. Roof-A-Cide® Treatment safely and effectively controls the growth of recurring roof algae, mold, fungus and stains. A proven clean roof services program for Property Maintenance professionals. Contact us 
Click here to learn more about  Authorized Applicator Opportunities  
---
We are proud members of these Florida Roofing, homeowner, community and property management and contractor associations.
9/11/2001 – We Will Never Forget